Hi Taylor here with Financial Potion where video is your Financial Potion. Today we're sharing 7 steps t get comfortable in front of the camera and how to be camera ready. Every Friday at 5pm Arizona time we post a video tip to empower you to do video on your own, and to educate you more about video marketing. To never miss out on a video, please subscribe to our channel and click on the bell to get notified when a new video is uploaded. Also, click above to connect with us on Patreon for more training opportunities.
Step 1 is to write a script. Keep your scripts a minute or less in order to share across all social media channels. That's about 150 words. Step 2 is to have the right equipment. Make sure to look out for our review videos to help you with equipment.
Step 3, dress to impress and show off your brand. If you have branded shirts, where them, if not rock your brand colors or something you feel confident in. Step 4, set the mood to your studio. Make sure it's clean, organized, and looks like your brand.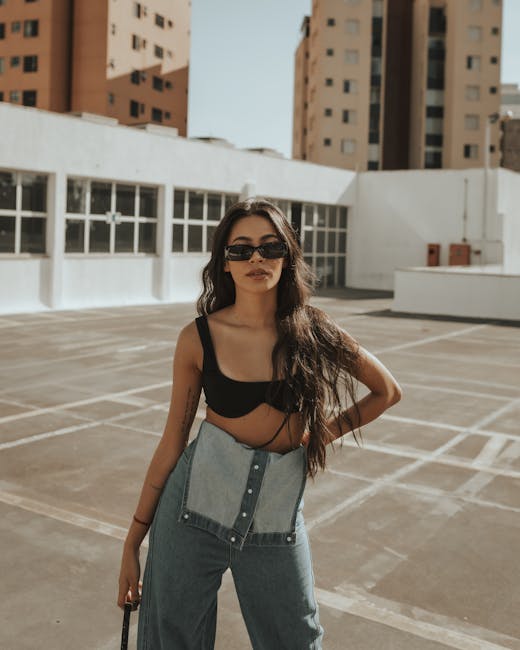 We use our branded blue wall and pump Sharpen essential oils before we record to get us more focused.
Step 5, get confident, take a few deep breaths and hold the wonder woman pose for :30 seconds if you need. Step 6, have fun! Play music between your videos to keep your mood up. I tend to like music with no lyrics so Ratatat or Daft Punk, and step 7 is to remember to not put too much pressure on yourself, or stress because unless you're doing a Live video, there is always a second take. We love you use these 7 steps to get more comfortable and camera confident ready!
If you have other tips, please share them below and until next week, stay engaging!